Come to JQUEEN for A Great Christmas Gift
16 Dec 2021
Christmas is coming, have you already prepared Christmas gifts for your family members? If you are hesitating what kind of gifts to prepare for your family, why don't you come to JQUEEN to have a look? JQUEEN is a new brand, but we have participated in every event. For this Christmas event, we have prepared very popular products for you, so please come into the store to buy them.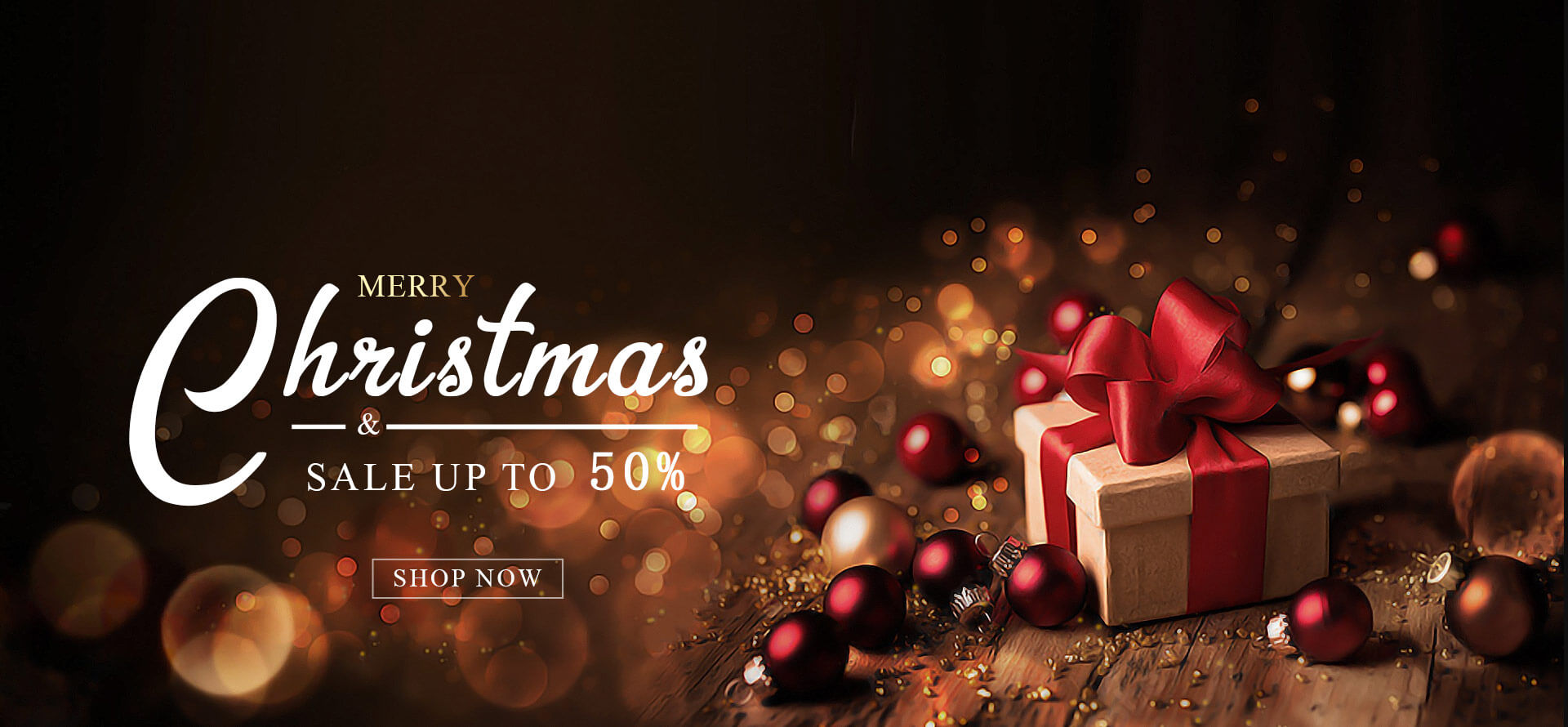 Compared to the Black Friday event, this time we still have close to half price discounts for you. The 12 products on our Christmas sale page are all very popular products that we have carefully selected. You will find out about our brand, and the advantages of our products from the comments of our customers.
For this sale, we also have three different discounts for you. When you purchase a product priced at £59 or more, you can get 5% off. When you shop over £299, you can get 10% off; and over £499, you can get 15% off. And the products during the Christmas event are free shipping.
The inventory of the campaign products is limited and available on a first-come, first-served basis.
We arranged a flash sale to participate in the sale activities of these four products are also our store's hot products.
The black leather double watch winder comes in a classic black and red color scheme with a soft, high quality leather face. Five modes are available to meet the winding needs of your watch.
The ebony double watch winder and the black double watch winder are similar. The most important feature is their classic shape and their soft pillow. It can help you watch wind, but also a very good decoration, and at the same time it can protect your watch.
The ebony quad watch winder is what many customers repurchase. This one is very practical. It has a place to wind and a place to store. At the same time, its locking clasp is able to keep your watch safe so that children will not damage your watch.
Time is running out. Just get it before it's gone.
Other Practical and Functional Watch Winders
In addition to our Christmas products, other products of our store are also very popular. One of them is our vertical watch winder which is very outstanding. Our vertical watch winder contains a variety of watch positions, from one to twelve watch positions. The pillow of the vertical watch winder is a retractable pillow that can accommodate different circumference of straps and hold the watch very firmly. Many of our customers ask us about this, and this is where the retractable watch pillow comes in handy. The vertical watch winder is even smarter. Our vertical watch winders are available in LED touch screen and remote control models, which are very convenient. The vertical winder uses the same Mabuchi motor as the rest of the products in our store. Also, the materials we use are of high quality so that our products have longer lifespan.
Hurry up for Picking Up a Gift
There are many new products in this shop which will be very favorable, and coupons will be issued. Moreover, we will also have many products in special offers for a limited time. More promotions are waiting for you. Finally, after investigation, the quality and style of our products are welcomed by many customers. We promise to provide you with after-sales service.